Overview
When to Go !

---

April - November

December

January - March


---

Trip Level:

---

Moderate

---

Activities:

---

Culture, Nature, Fauna, Flora, Wildlife, Trekking & Hiking.

---

Highlight Tour

---

Gallito de las rocas, Macaw & Tapir Clay lick, Salvador, Otorongo lake

---

Places:

---

Cusco, Manu Cloud forest, Manu Biosphere & Manu National Park

---

Transportation:


---

Private bus, Private boat and Hiking


---

Accommodation:

---

Bambu Lodge, Humminbird Lodge, Casa Machiguenka, Birding Lodge


---

Starting Point:


---

Cusco


---

Ending Point:

---

Cusco or Puerto Maldonado


---

Small Groups:

---

(no more than 6 travelers)

---

Pick-up:


---

From your Hotel in Cusco city

---

PRICE PER PERSON:


---

$ 1570.00 "Ask for our special group rates when booking together with 3 or more people"

---
This trip will allow you to have the best experience in the pristine forest, enter Manu National Park through the cloud forest, visit Salvador and Otorongo Lakes in the reserved zone, see the flocks of macaws and the tapir in the biosphere or the damp zone and then return via the transoceanic to Cusco or Puerto Maldonado on a paved road.
*This trip suits those who do not have much time to visit the park.
What does Manu National Park offer?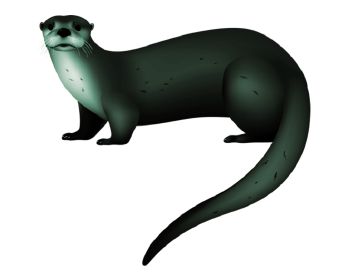 In the Manu National Park travelers are witness to the biological richness by crossing the Enano Forest, the Cloud Forest and the Rainforest. These different ecosystems are the home to endangered species like the Spectacled Bear, the Harpy Eagle, Tapirs, the Jaguar, the Black Caiman, Anacondas and Giant Nutrias. For this reason this is the perfect place for nature lovers and those who would like to see true natural beauty for the first time in all of its splendor.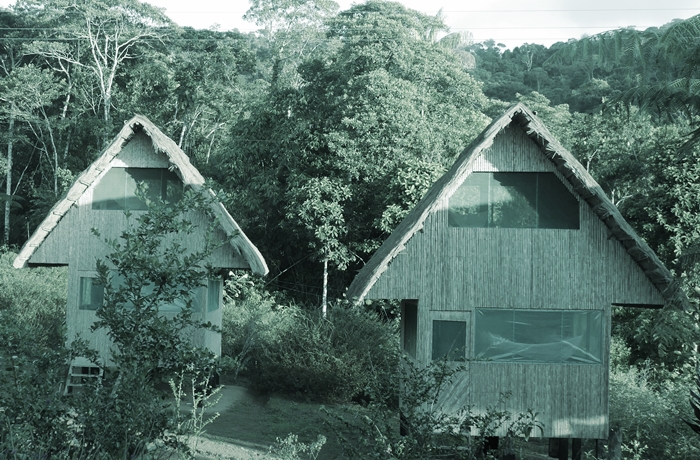 Since Manu National Park is a nature reserve the lodgings are an ideal complement between nature and comfort, maintaining a minimal impact on the environment and giving the sensation of a real coexistence with mother nature.
This natural paradise offers the best conditions to observe and photograph wildlife thanks to the conditions a pristine nature reserve provides like Manu National Park. Our tours are led by guides who are specialists in the flora and fauna of the area, authorized by the Authorities of the Manu National Park. There is a maximum of 6 visitors per group, therefore this guarantees you will have a great time on this trip.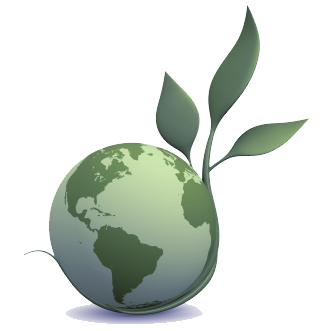 All visitors are requested to get acquainted with the conservation of the Manu National Park. Certain rules of conduct apply, you may, for example, not approach wild animals, you may not throw away any garbage, you may not use soap or shampoo which will contaminate rivers and lakes (we recommend the use of biodegradable soaps).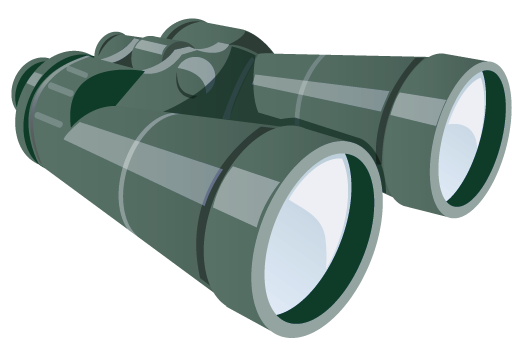 Binoculars 8X42: Manu Tours Peru owns several strong, waterproof binoculars 8X42 which you can rent for 4 US $ per day at the main office in Cusco (please inform us of your request at the initial booking). Binoculars are essential for a visit at Manu in order to appreciate the animals fully. Please bear in mind that you are visiting a natural rain forest, animals can only be observed from a distance.