Manu Park
The Manu National Park is a protected nature reserve with the most animal diversity in Peru and maybe the world. Animal habitats range from 200 masl (meters above sea level) in the Amazon rainforest around the source of the Manu river to 3,800 masl up in the high plains of the Peruvian Andes, an area that covers 17,163 square kilometers. This area has been declared an UNESCO Cultural Heritage Site as well as a nucleus of Biosphere Reserves in 1987.
Manu National Park is also the home of various tribes like the Matshiguenka, Jarambut, Yines and isolated populations like the Mashcopiros. In Manu it has been reported that there are 10,000 species of plants, 250 varieties of trees in one hectacre, 221 species of mammals, 1,200 species of butterflies, more than 300 types of ants, 210 species of fish, 155 species of amphibians, 132 species of reptiles and 1,025 species of birds which makes up 10% of the world´s avian population. The Manu National Park is considered to be one of the few remaining pristine forests on the planet and it is truly a paradise of natural evolution.
What does Manu National Park offer?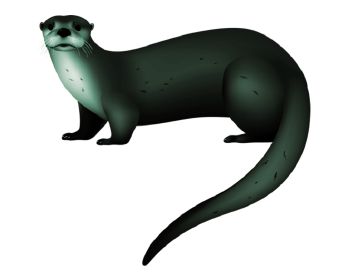 In the Manu National Park travelers are witness to the biological richness by crossing the Enano Forest, the Cloud Forest and the Rainforest. These different ecosystems are the home to endangered species like the spectacled bear, the harpy eagle, tapirs, the jaguar, the black caiman, anacondas and giant nutrias. For this reason this is the perfect place for nature lovers and those who would like to see true natural beauty for the first time in all of its splendor.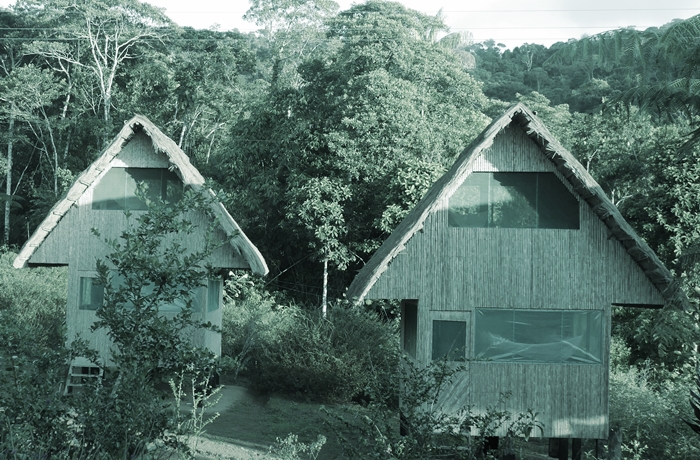 Since Manu National Park is a nature reserve the lodgings are an ideal complement between nature and comfort, maintaining a minimal impact on the environment and giving the sensation of a real coexistence with mother nature.
This natural paradise offers the best conditions to observe and photograph wildlife thanks to the conditions a pristine nature reserve provides like Manu National Park. Our tours are led by guides who are specialists in the flora and fauna of the area, authorized by the Authorities of the Manu National Park. There is a maximum of 6 visitors per group, therefore this guarantees you will have a great time on this trip.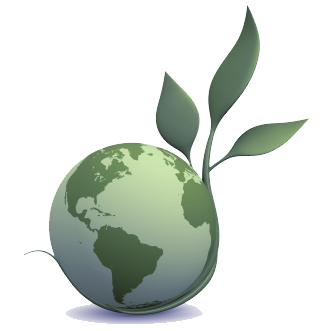 All visitors are requested to get acquainted with the conservation of the Manu National Park. Certain rules of conduct apply, you may, for example, not approach wild animals, you may not throw away any garbage, you may not use soap or shampoo which will contaminate rivers and lakes (we recommend the use of biodegradable soaps).
TOURS IN THE MANU NATIONAL PARK: