Manu Biosphere, Mazuco
Manu Maquisapayoj is a very rich/ biodiverse but fragile ecosystem. Being home of several endangered species, e.g. Macaw Clay Licks, Giant Otter, Harpy Eagle, Giant Anteater, Ocelot and Wooly Monkey, ecologically sustainable tourism in Manu is imperative and a low tourism flow is favourable. Visitors should be informed about rainforest conservation and favourable tourism activities have to be controlled (e.g. don´t get too close to the animals). Ecotourism also is an important economic activity for the inhabitants of the rainforest that permits its use without distroying the rainforest resources, Manu Wildlife Center. " Manu Tours Peru / Manu National Park UNESCO".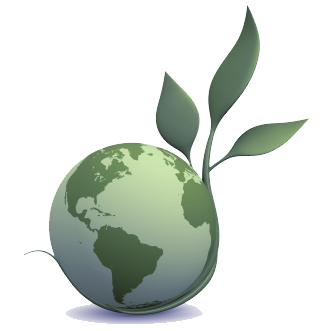 All visitors are requested to get acquainted with the conservation of the Manu National Park. Certain rules of conduct apply, you may, for example, not approach wild animals, you may not throw away any garbage, you may not use soap or shampoo which will contaminate rivers and lakes (we recommend the use of biodegradable soaps).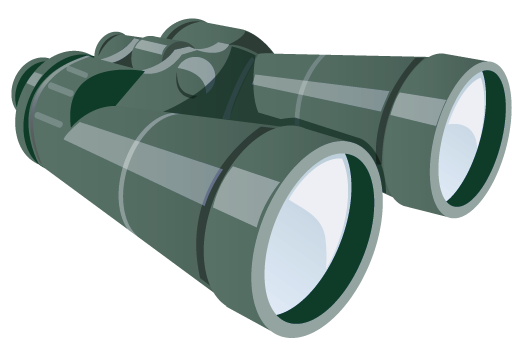 Binoculars 8X42: Manu Tours Peru owns several strong, waterproof binoculars 8X42 which you can rent for 4 US $ per day at the main office in Cusco (please inform us of your request at the initial booking). Binoculars are essential for a visit at Manu in order to appreciate the animals fully. Please bear in mind that you are visiting a natural rain forest, animals can only be observed from a distance.